Detroit White Collar Crime Lawyers
Award-Winning Defenders Serving Wayne, Macomb & Oakland Counties, MI
White collar crime investigations and prosecutions may impact businesses and individuals. They can focus on a range of activities including marketing, sales, financing, taxes and professional conduct by lawyers, doctors, accountants and other professionals. These investigations and prosecutions usually involve detailed reviews of physical and electronic records.
Representation of a business or individual investigated in one of these matters requires knowledge of law enforcement investigative techniques and often assistance from experts in forensic examinations of records, electronic data, accounting records, or medical or related billing records in cases involving health care professionals.
If you have received a subpoena for records or have been informed that you have been charged with a white collar crime offense, contact an attorney at Gurewitz & Raben, PLC by submitting your contact details online or by calling (313) 488-4422.
White-Collar Crime Cases
The label "white-collar crime" encompasses a range of crimes that may be investigated by federal or state law enforcement. Some of those offenses may include:
Fraud
Bribery
Theft
Tax Evasion
Securities Fraud
Health Care Violations
Money Laundering
Conspiracy
RICO
Penalties
Potential penalties on conviction for any of these can include incarceration, restitution, fines and forfeitures. Incarceration on conviction for any of these offenses is also determined by guidelines used by courts to estimate an appropriate sentence within a range set by the applicable statute.
How Gurewitz & Raben, PLC Can Help
White-collar investigations and prosecutions are usually complex. They call for representation by attorneys with experience and knowledge of the kind of expert and investigative resources necessary to respond to government allegations. Our firm is tested and proved by experience in all of these.
Book a complimentary consultation with a Detroit white-collar crime lawyer at our firm to review your legal situation by contacting us today.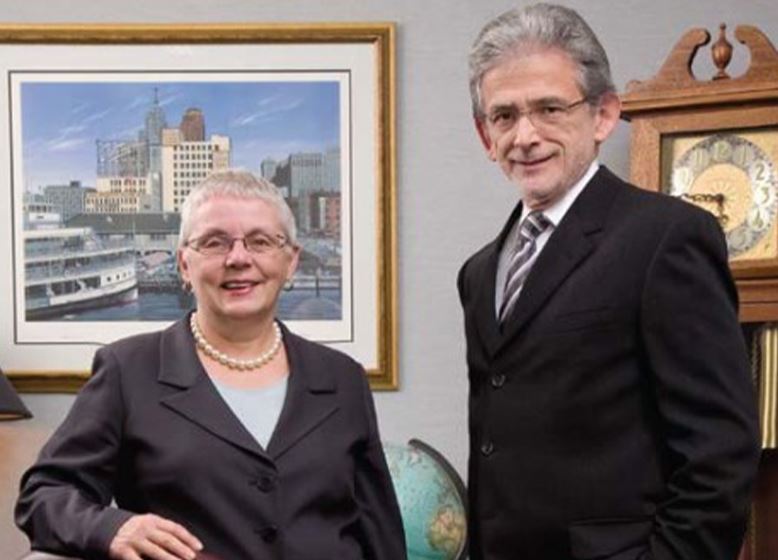 People v. Peeler, Michigan Supreme Court Case No. 163672 Favorable Outcome

Carpenter v. United States, 138 S Ct 2206 (2018) Favorable Outcome

Calhoun v. United States Appealed

Jefferson v. United States Appealed
Meet Our Attorneys
Protecting Your Best Interests at All Times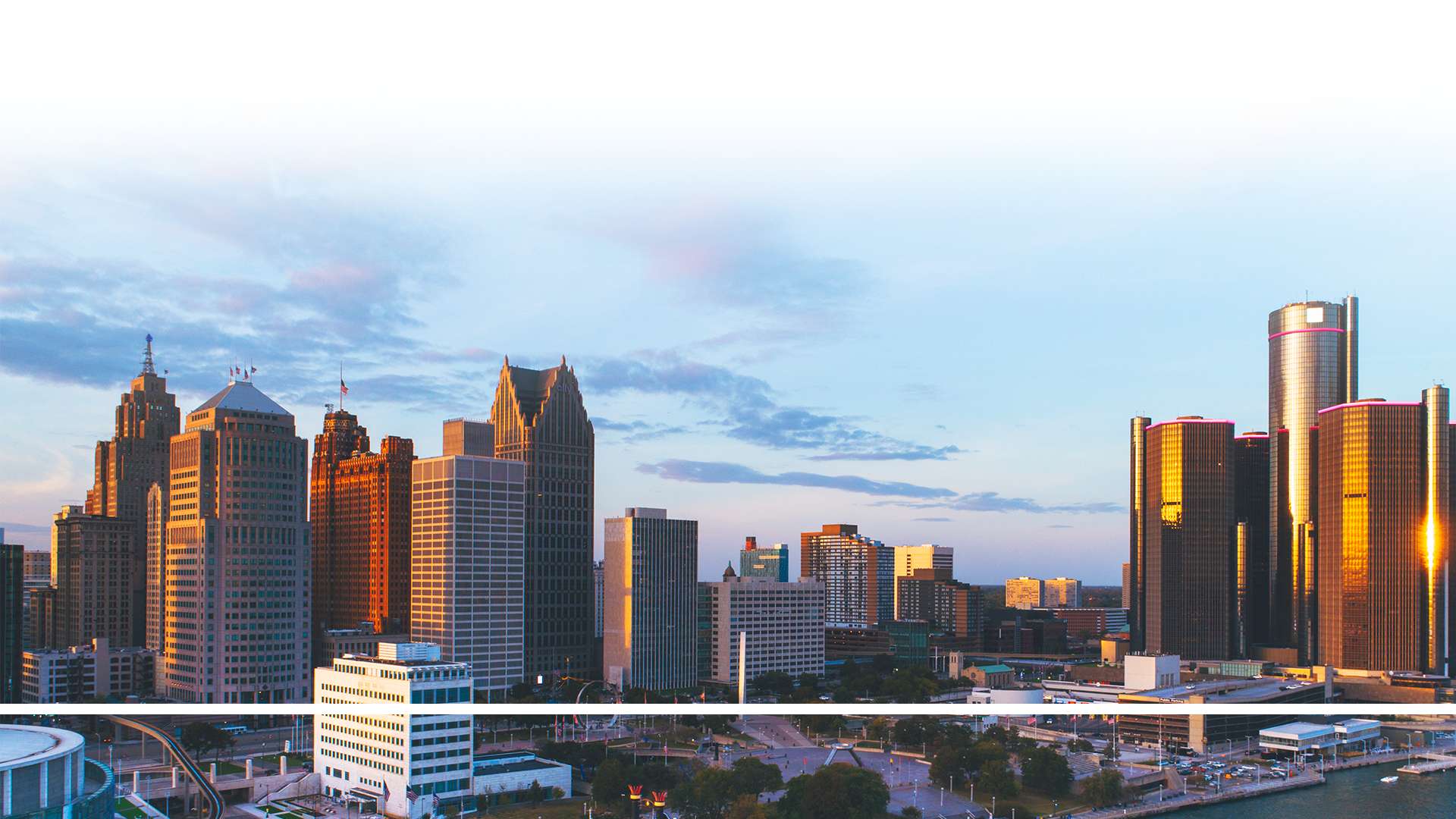 How We Stand Apart
Choose Us to Represent Your Case

Successful Outcomes for Even the Most Serious Cases

Every Client is Treated with Importance & Priority

80 Years of Collective Legal Experience

Extensive Knowledge of State & Federal Courts