Detroit Computer/Internet Crime Lawyers
Criminal Law Representation in Wayne, Macomb & Oakland Counties, MI
World-wide use of the internet for business and personal communications has made electronic devices - computers, tablets and Smart phones - a routine focus of criminal investigations and prosecutions. State or federal law enforcement can attempt to use electronic data to investigate many aspects of routine life and business activities for alleged crimes, that can include, for example, manufacturing, sales, banking, intellectual property, pornography and more.
Developing a sound response to an investigation or prosecution of criminal activity alleged to involve use of computers, or other electronic devices and the internet is key to defending your freedom, reputation and property. At Gurewitz & Raben, PLC, we work with internet technology and computer forensic experts as part of our investigation process. As both state and federal trial lawyers, we know how to deconstruct cases built on flawed investigations and faulty evidence and how to demonstrate these weaknesses to judges and juries in court. We work vigorously in case preparation to challenge, dismiss or reduce charges
Investigated for or charged with a computer related crime? Get a free case consultation with a Detroit computer/internet crime attorney to discuss details and options. Contact Gurewitz & Raben, PLC online or at (313) 488-4422.
Computer Crimes in Michigan
Our experienced criminal defense lawyers have the legal knowledge needed to defend clients
accused of the following computer and internet crimes:
Use of computers to commit crimes
Theft or misappropriation of trade secrets, credit card information, and identity theft
Child pornography offenses
Without proper legal representation during an investigation and if charges are filed, you could
face incarceration, financial penalties and social stigma associated with conviction.
Connect with Gurewitz & Raben, PLC for a complimentary consultation with one of our proven criminal defense lawyers via email today.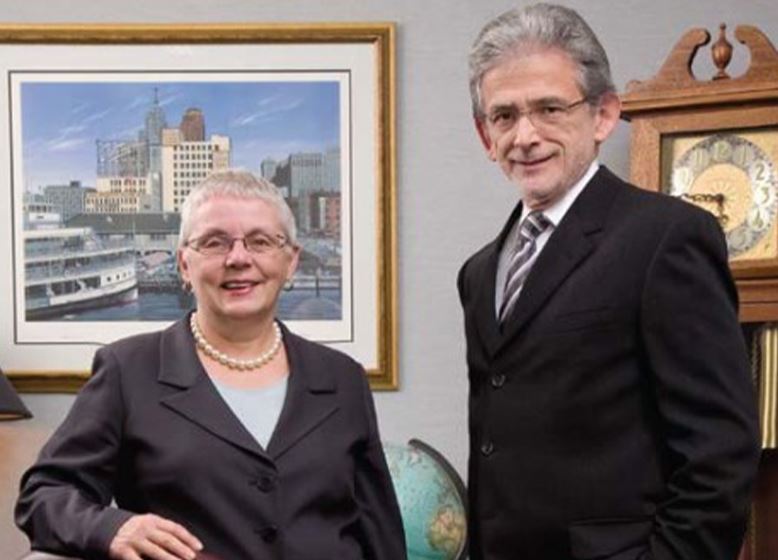 People v. Peeler, Michigan Supreme Court Case No. 163672 Favorable Outcome

Carpenter v. United States, 138 S Ct 2206 (2018) Favorable Outcome

Calhoun v. United States Appealed

Jefferson v. United States Appealed
Meet Our Attorneys
Protecting Your Best Interests at All Times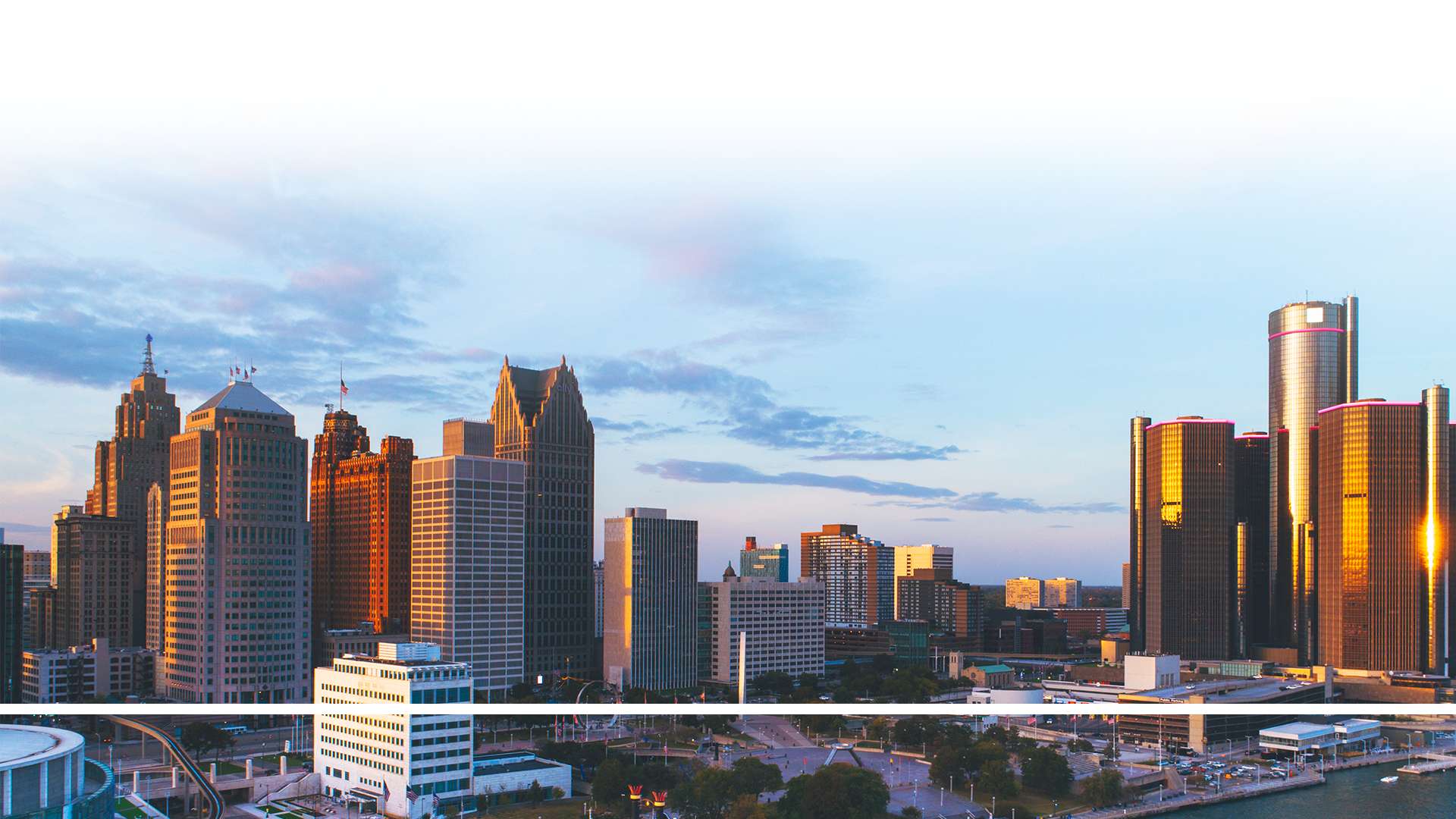 How We Stand Apart
Choose Us to Represent Your Case

Successful Outcomes for Even the Most Serious Cases

Every Client is Treated with Importance & Priority

80 Years of Collective Legal Experience

Extensive Knowledge of State & Federal Courts