Appeals & Post-Conviction Proceedings
Detroit Appeal & Post-Conviction Lawyers
Representing Clients in Wayne, Oakland & Macomb Counties, MI
A guilty verdict is not necessarily your last step in court. Direct appeals follow sentencing. A direct appeal generally provides an opportunity to have review of mistakes that occurred in proceedings in your case before or during trial or at sentencing. State court convictions are reviewed by the Michigan Court of Appeals. Federal convictions are reviewed by the United States Court of Appeals.
Proper review of your case on appeal requires understanding of trial proceedings and the rules that apply on appeal.
Review of your case after proceedings at trial can also include motions for relief from judgment in state court (motions for relief from judgement) or habeas corpus proceedings in federal court (§ 2254 following state court cases; and, § 2255 following federal court cases).
At Gurewitz & Raben, PLC, our team of highly-skilled attorneys has extensive experience at both the trial court and the appellate court levels. We have not only done countless trials but also appeals in both state and federal courts. Our experience includes success in both court systems. This means that your appeal will be handled with diligence, precision and proficiency.
Because all courts have strict deadlines for filing appeals or motions for post-conviction relief, it is critical that you contact our firm as soon as possible so that we can begin the process of evaluating your case. Take advantage of our free case evaluations to learn more about where you stand and what we can do to help.
Contact Gurewitz & Raben, PLC for a free initial consultation with a Detroit post-conviction attorney by contacting us online or at (313) 488-4422 today.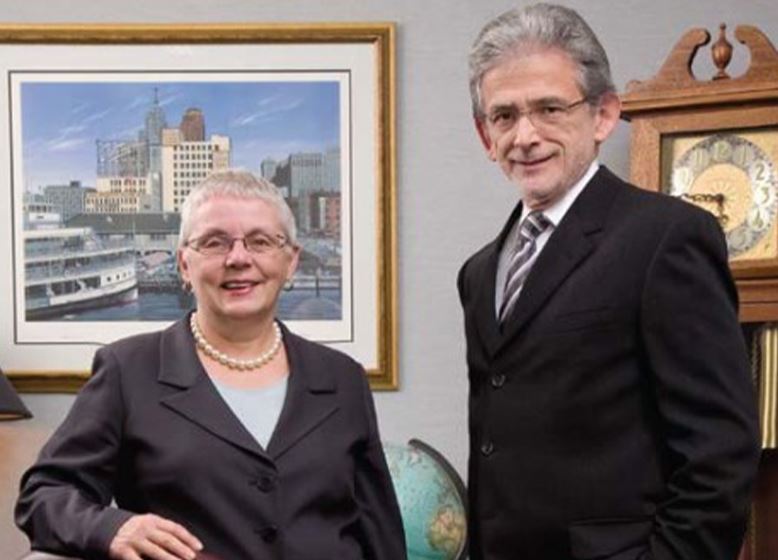 People v. Peeler, Michigan Supreme Court Case No. 163672 Favorable Outcome

Carpenter v. United States, 138 S Ct 2206 (2018) Favorable Outcome

Calhoun v. United States Appealed

Jefferson v. United States Appealed
Meet Our Attorneys
Protecting Your Best Interests at All Times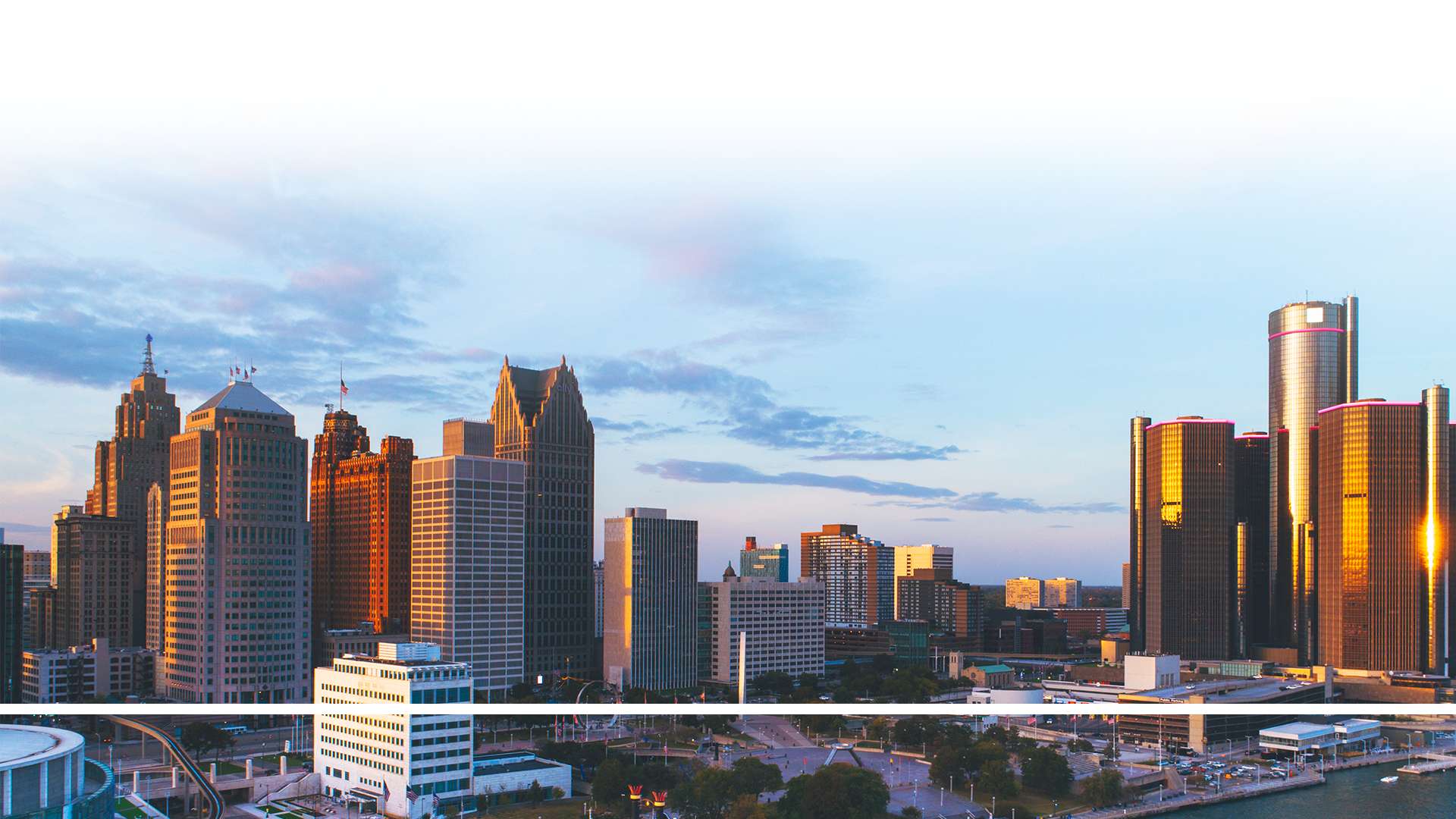 How We Stand Apart
Choose Us to Represent Your Case

Successful Outcomes for Even the Most Serious Cases

Every Client is Treated with Importance & Priority

80 Years of Collective Legal Experience

Extensive Knowledge of State & Federal Courts