Detroit Public Corruption Lawyers
Criminal Defense Representation in Wayne, Macomb & Oakland Counties, MI
Public corruption investigations and prosecutions focus on allegations that elected or appointed officials and those who do business with them have used their positions for personal gain. These cases concern allegations that officials in positions of power have exchanged decisions on matters ranging from elections to contract awards for money or other things of value. In Michigan, state or local law enforcement agencies even may complain that a law enforcement officers or an administrator for a state or local agency has committed a crime by violating a duty required by his or her job.
At Gurewitz & Raben, PLC, our team has represented individuals in positions ranging from high-level elected officials to government employees as well as private persons who have been accused as participants in corrupt activities.
Get a free case evaluation from one of our Detroit public corruption attorneys by contacting Gurewitz & Raben, PLC online or at (313) 488-4422 today.
More About Public Corruption
Investigations of public corruption may include subpoenas issued to obtain records and testimony in grand jury investigations, search warrants to collect computers or emails from internet providers and sometimes wiretaps to secretly intercept wire communications.
These violations can be prosecuted in federal court. For example:
Bribery — 18 USC § 201 that prohibits giving and receiving something of value involving a public official
Fraud – 18 USC § 1341 and 1343 that prohibit fraud that uses the mail or wire communications
State or local fraud or bribery – 18 USC § 666 authorizes federal prosecutors to investigate and prosecute fraud and bribery at the local level when there is evidence federal funds are impacted
State laws may be used:
Fraud – MCL 750.505 punishes breach of duty by a public official as a common law crime
Request a free case review with a Detroit public corruption attorney. Contact us to get started today.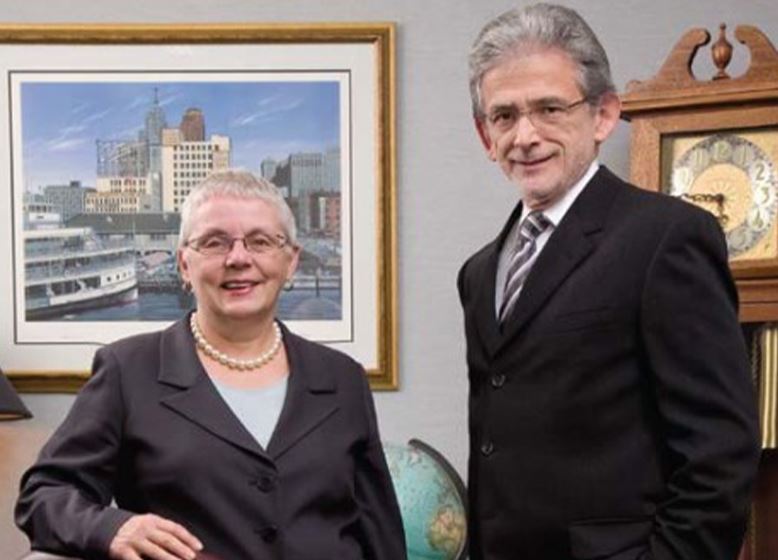 People v. Peeler, Michigan Supreme Court Case No. 163672 Favorable Outcome

Carpenter v. United States, 138 S Ct 2206 (2018) Favorable Outcome

Calhoun v. United States Appealed

Jefferson v. United States Appealed
Meet Our Attorneys
Protecting Your Best Interests at All Times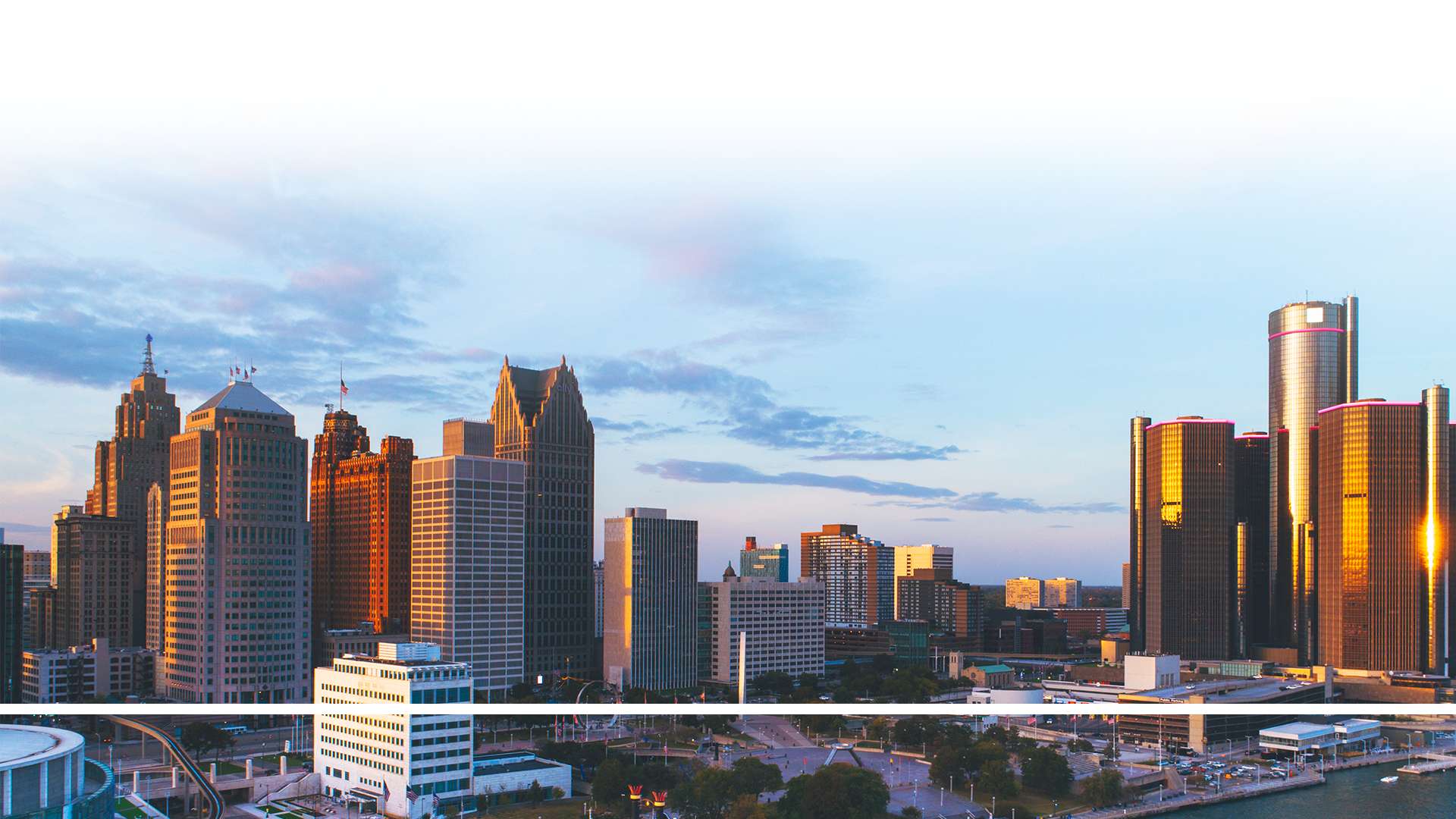 How We Stand Apart
Choose Us to Represent Your Case

Successful Outcomes for Even the Most Serious Cases

Every Client is Treated with Importance & Priority

80 Years of Collective Legal Experience

Extensive Knowledge of State & Federal Courts