Criminal Defense Attorneys in Detroit
Representing Clients in Serious Legal Matters
At Gurewitz & Raben, PLC, we can help if you have been arrested, suspect you are being investigated for, or have already been convicted of a wide array of crimes.
Felonies & Misdemeanors
You deserve to have high-quality legal representation if you have been arrested for committing a felony or misdemeanor crime.
Our law firm routinely works with clients who need assistance with:
Drug charges
Conspiracy
Kidnapping
Robbery
Extortion
Stalking
Fraud and embezzlement
Assault crimes
Resisting police authority
Healthcare fraud
Sexual conduct crimes
Larceny
Destruction of Property
Breaking & Entering
We have more than 80 years of combined experience trying cases before state and federal courts in Michigan.
To begin building your case, call our criminal defense attorneys in Detroit at (313) 488-4422 or contact us online. We are committed to helping you protect your rights and your future.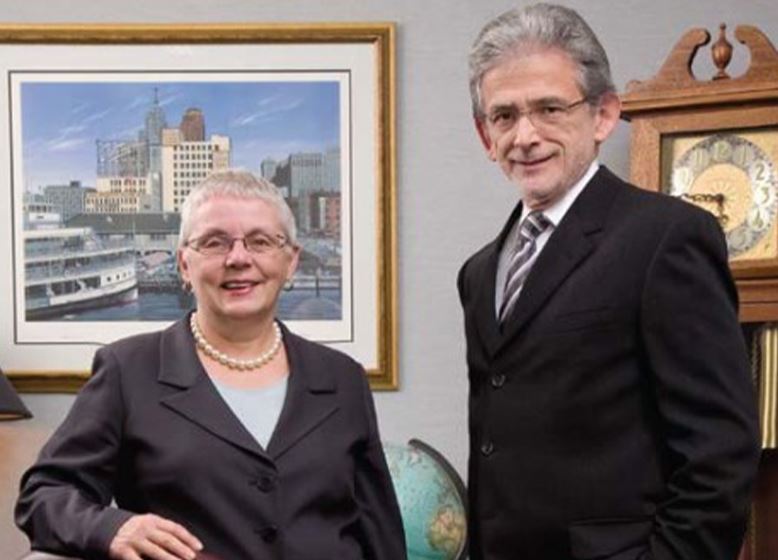 People v. Peeler, Michigan Supreme Court Case No. 163672 Favorable Outcome

Carpenter v. United States, 138 S Ct 2206 (2018) Favorable Outcome

Calhoun v. United States Appealed

Jefferson v. United States Appealed
Meet Our Attorneys
Protecting Your Best Interests at All Times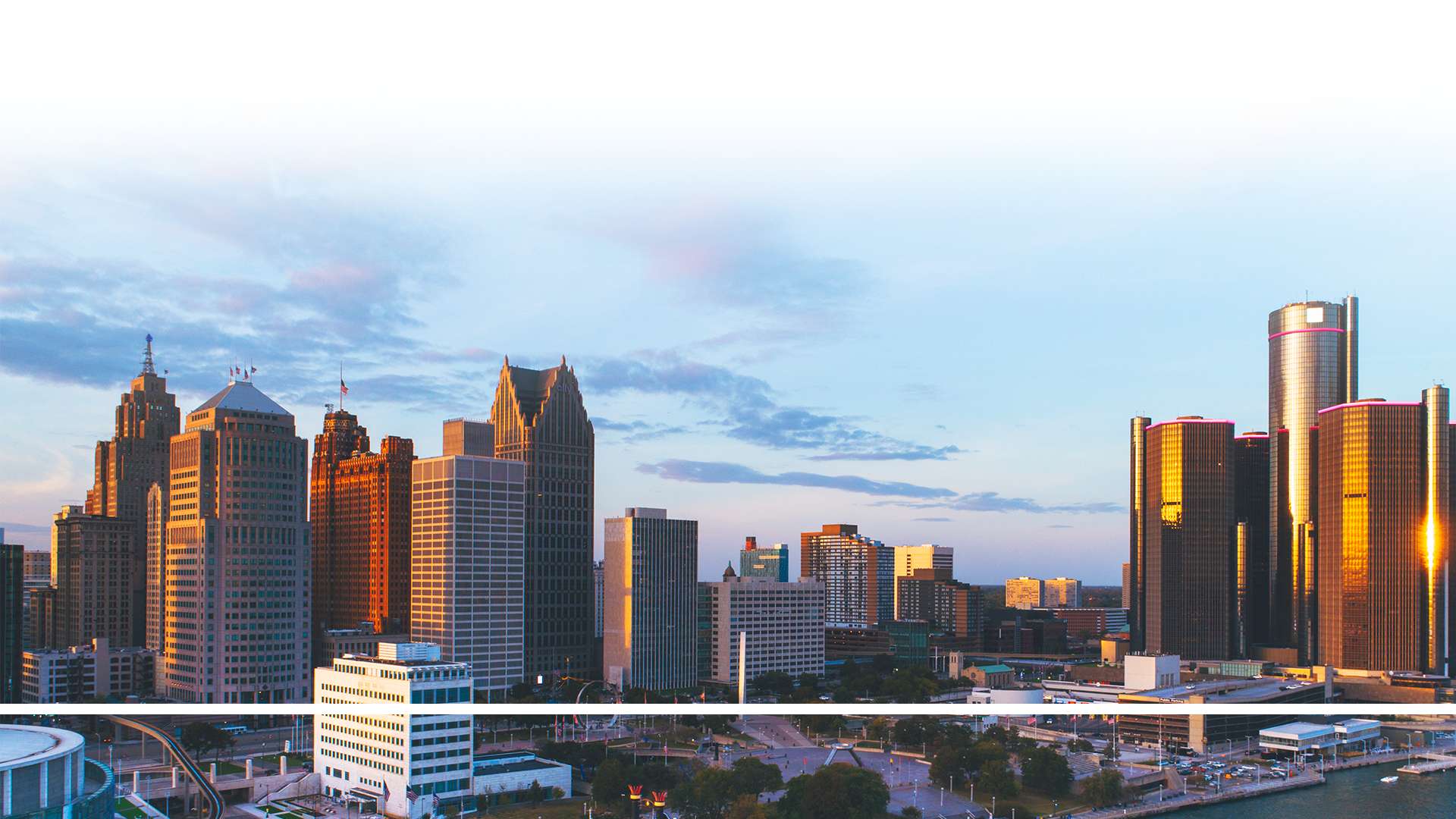 How We Stand Apart
Choose Us to Represent Your Case

Successful Outcomes for Even the Most Serious Cases

Every Client is Treated with Importance & Priority

80 Years of Collective Legal Experience

Extensive Knowledge of State & Federal Courts
Contact Our Michigan Criminal Defense Law Firm Today
Whether the charge you face is simple or complex, Gurewitz & Raben, PLC has the legal savvy needed to see your case through from start to finish. Reach out to our Detroit office online to schedule a free initial consultation with a member of our firm.