Detroit Forfeiture Lawyers
Criminal Defense Representation in Wayne, Macomb & Oakland Counties
State and federal law enforcement agencies include seizures of property as part of aggressive practices where they claim to have some evidence to show the assets were used to facilitate crime, were acquired as proceeds of criminal activity or are only substitute for assets claimed derived from crime but are no longer available. These actions may limit your abilities to use money in bank accounts. They are sometimes pursued as civil actions still requiring a response in court.
Whether you are faced with a civil or a criminal forfeiture, you need to promptly review the surrounding facts and alternative courses of action with competent counsel. If you are married and your spouse has an interest in the property seized, it may be necessary for your spouse to seek separate representation concerning his or her interest in the seized assets at the earliest possible time.
Property involved in a forfeiture action can include:
Cash
Bank and investment accounts
Real estate
Vehicles, boats and planes
Firearms
Other paraphernalia seized at the time of arrest
Arrange for a free consultation with a Detroit forfeiture attorney at Gurewitz & Raben, PLC via our online request form or by telephone at (313) 488-4422.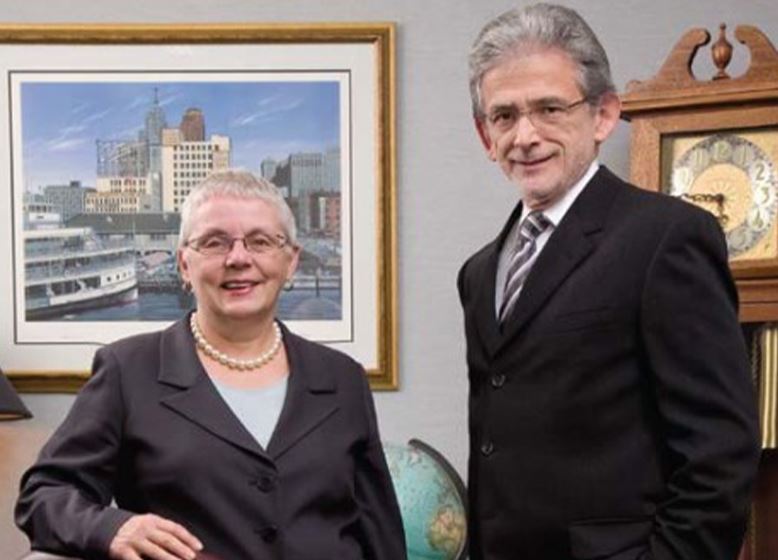 People v. Peeler, Michigan Supreme Court Case No. 163672 Favorable Outcome

Carpenter v. United States, 138 S Ct 2206 (2018) Favorable Outcome

Calhoun v. United States Appealed

Jefferson v. United States Appealed
Meet Our Attorneys
Protecting Your Best Interests at All Times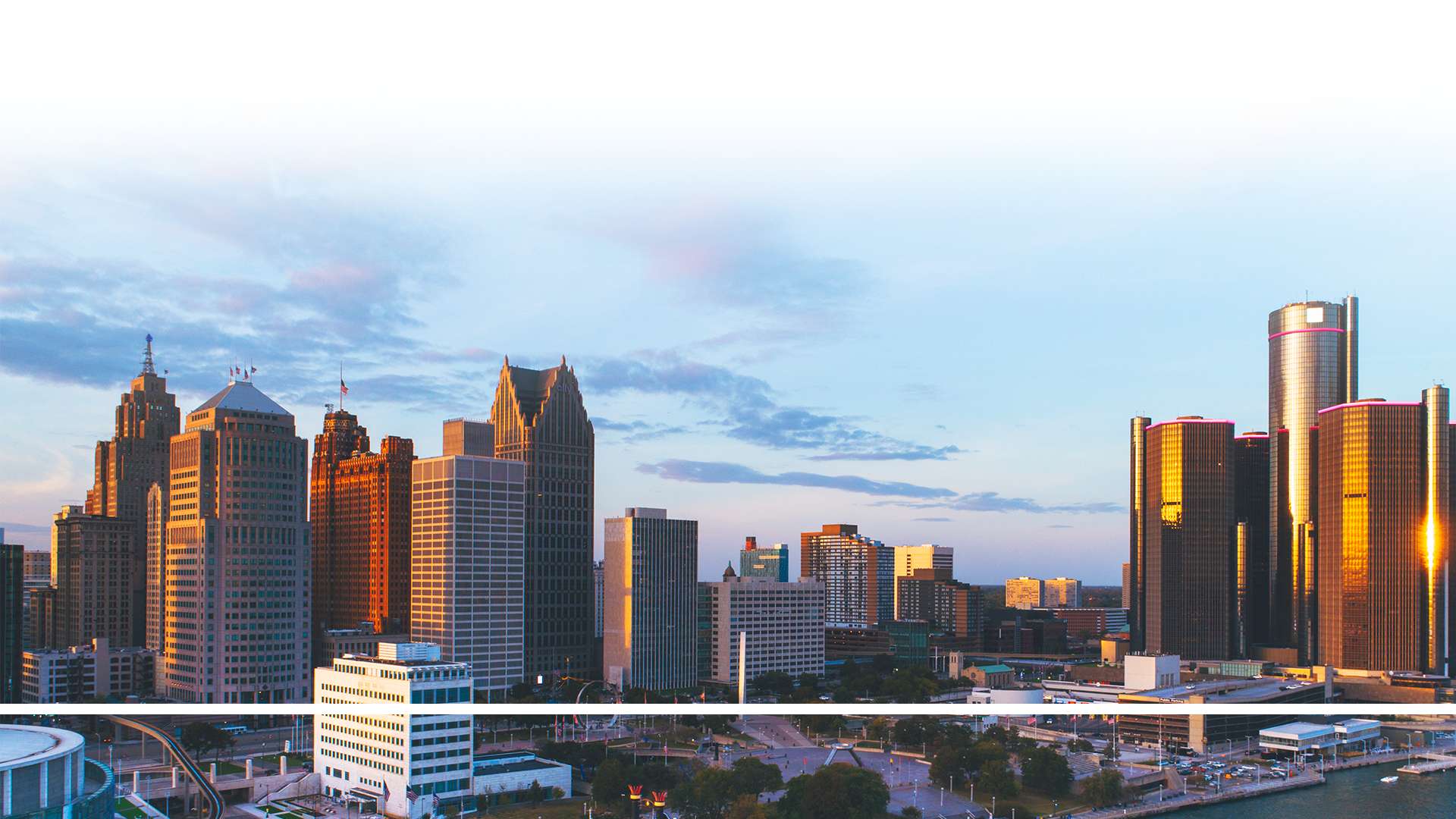 How We Stand Apart
Choose Us to Represent Your Case

Successful Outcomes for Even the Most Serious Cases

Every Client is Treated with Importance & Priority

80 Years of Collective Legal Experience

Extensive Knowledge of State & Federal Courts