Detroit Health Care Fraud Lawyers
Serving Wayne, Macomb & Oakland Counties Since 1995
Health care fraud investigations and prosecutions target health care providers, such as doctors, dentists, nurses, physical therapists, pharmacists, home health care agencies and business people who may work with them. Allegations of health care fraud can include claims that services were not provided, not provided as represented or that services were procured by payments of kickbacks or because of other prohibited financial arrangements. In the cases of professionals licensed to prescribe controlled substances like as oxycontin, for example, fraud allegations may accompany allegations of illegal prescribing "outside the usual course of medical practice" and for no legitimate purpose.
Penalties for these offenses, if proven, can be substantial, including forfeitures and fines.
Being investigated for or arrested? Reach out to Gurewitz & Raben, PLC online or at (313) 488-4422 for a complimentary consultation with a Detroit health care fraud attorney.
Health Care Fraud in Michigan
Health care providers confronting fraud allegations need legal representation from an experienced professional attorney with a thorough understanding of health care laws, rules and investigative practices used by law enforcement.
Our team tailors its services to your needs if you under investigation or accused of:
billing for services not provided
"upcoding"
fraudulent financial forms
prescribing controlled substances outside of the usual course of medical practice
paying or receiving illegal kickbacks
Health care fraud charges may also include charges of conspiracy, wire or mail fraud, racketeering, money laundering and asset forfeiture. If you believe you are under investigation by an insurer or by a state or federal law enforcement agency, you should talk to our firm before speaking with investigators
Discuss your case directly with a Detroit health care fraud lawyer by contacting us today for a free case review.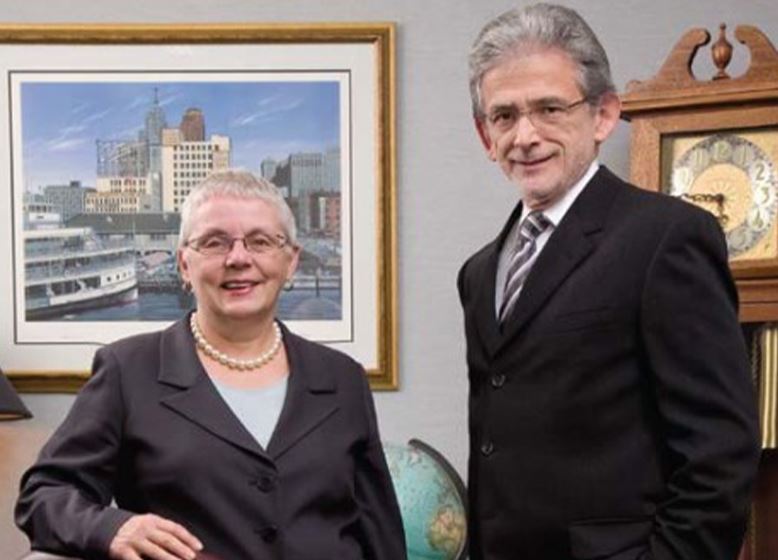 People v. Peeler, Michigan Supreme Court Case No. 163672 Favorable Outcome

Carpenter v. United States, 138 S Ct 2206 (2018) Favorable Outcome

Calhoun v. United States Appealed

Jefferson v. United States Appealed
Meet Our Attorneys
Protecting Your Best Interests at All Times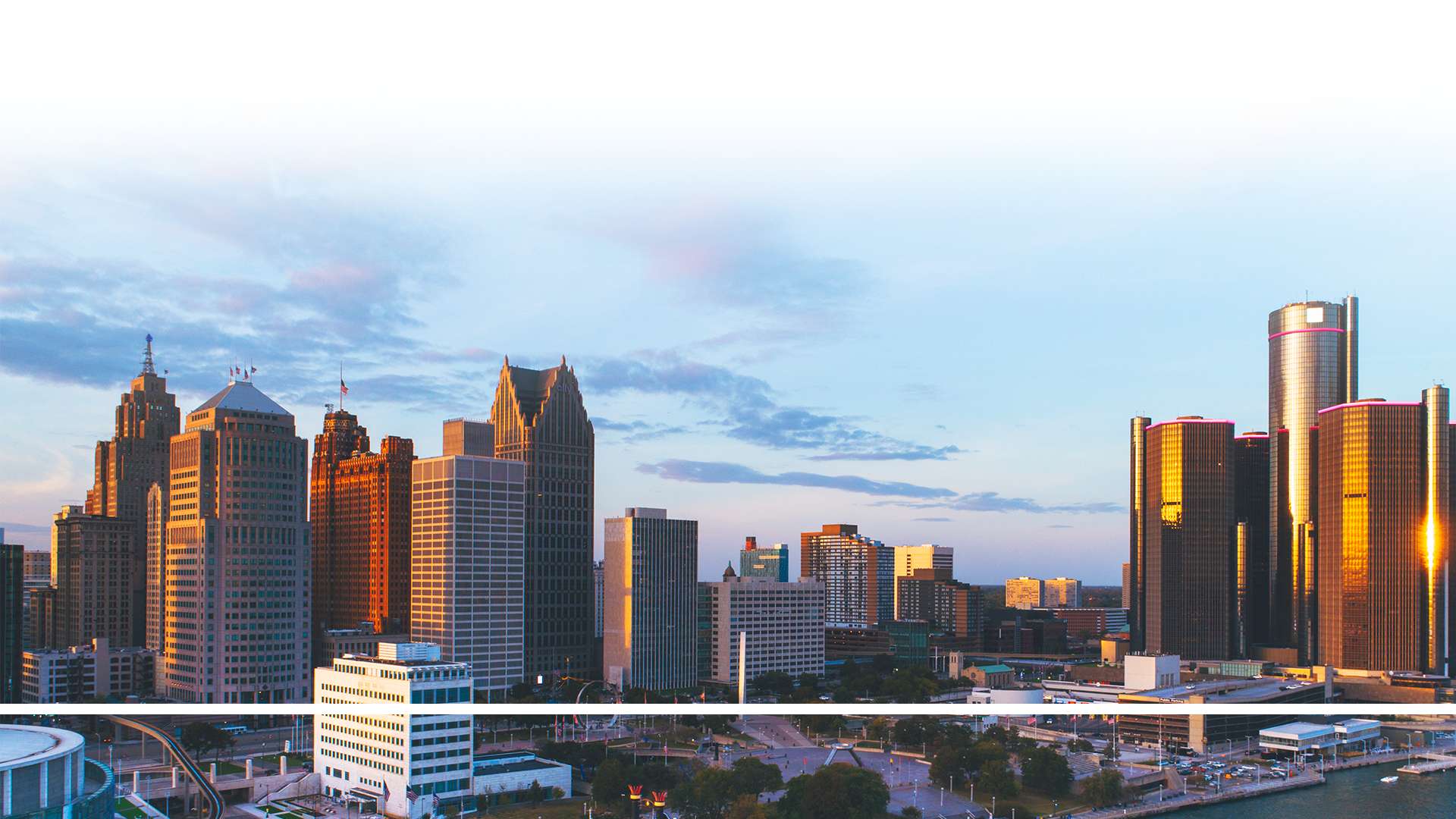 How We Stand Apart
Choose Us to Represent Your Case

Successful Outcomes for Even the Most Serious Cases

Every Client is Treated with Importance & Priority

80 Years of Collective Legal Experience

Extensive Knowledge of State & Federal Courts