Serious Experience. Serious Success.
Michigan Criminal Defense Attorneys
Gurewitz & Raben, PLC have more than what it takes to handle everything from misdemeanors to serious felonies.
Detroit Criminal Defense Attorneys
Protecting Clients Throughout Oakland & Macomb Counties
It is critical to have an intelligent, diligent legal advocate representing your interests if you have been charged with or suspect you are under investigation for committing a crime. A good lawyer may be able to help have the charges against you reduced—but a great attorney may be able to have them dismissed entirely.
When you come to the Detroit criminal defense law office of Gurewitz & Raben, PLC for help, you work directly with a highly skilled attorney ready to fight for your rights. We take the time to meet with clients on a one-on-one basis so you can feel confident in our ability to serve you well. We take pride in our work and do not settle until we are sure we have obtained the best possible outcome given your personal circumstances. Even if you have already been convicted, we may be able to help you by filing an appeal to challenge your original sentence.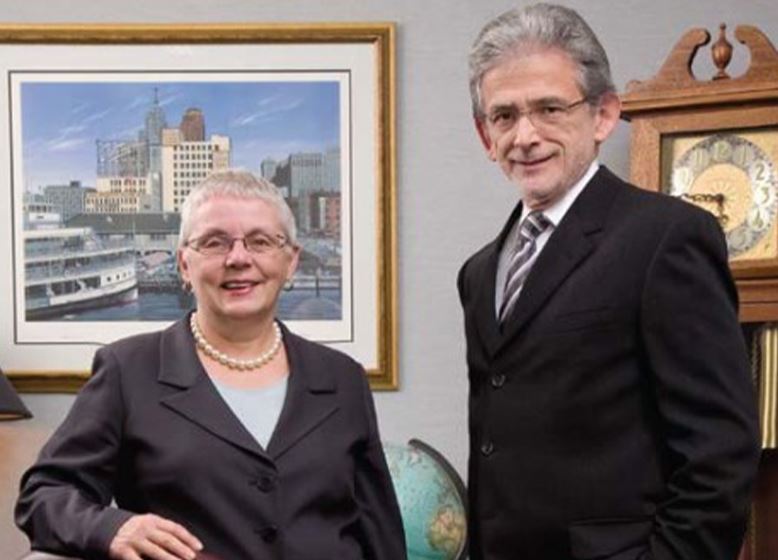 People v. Peeler, Michigan Supreme Court Case No. 163672 Favorable Outcome

Carpenter v. United States, 138 S Ct 2206 (2018) Favorable Outcome

Calhoun v. United States Appealed

Jefferson v. United States Appealed
Put Decades of Experience By Your Side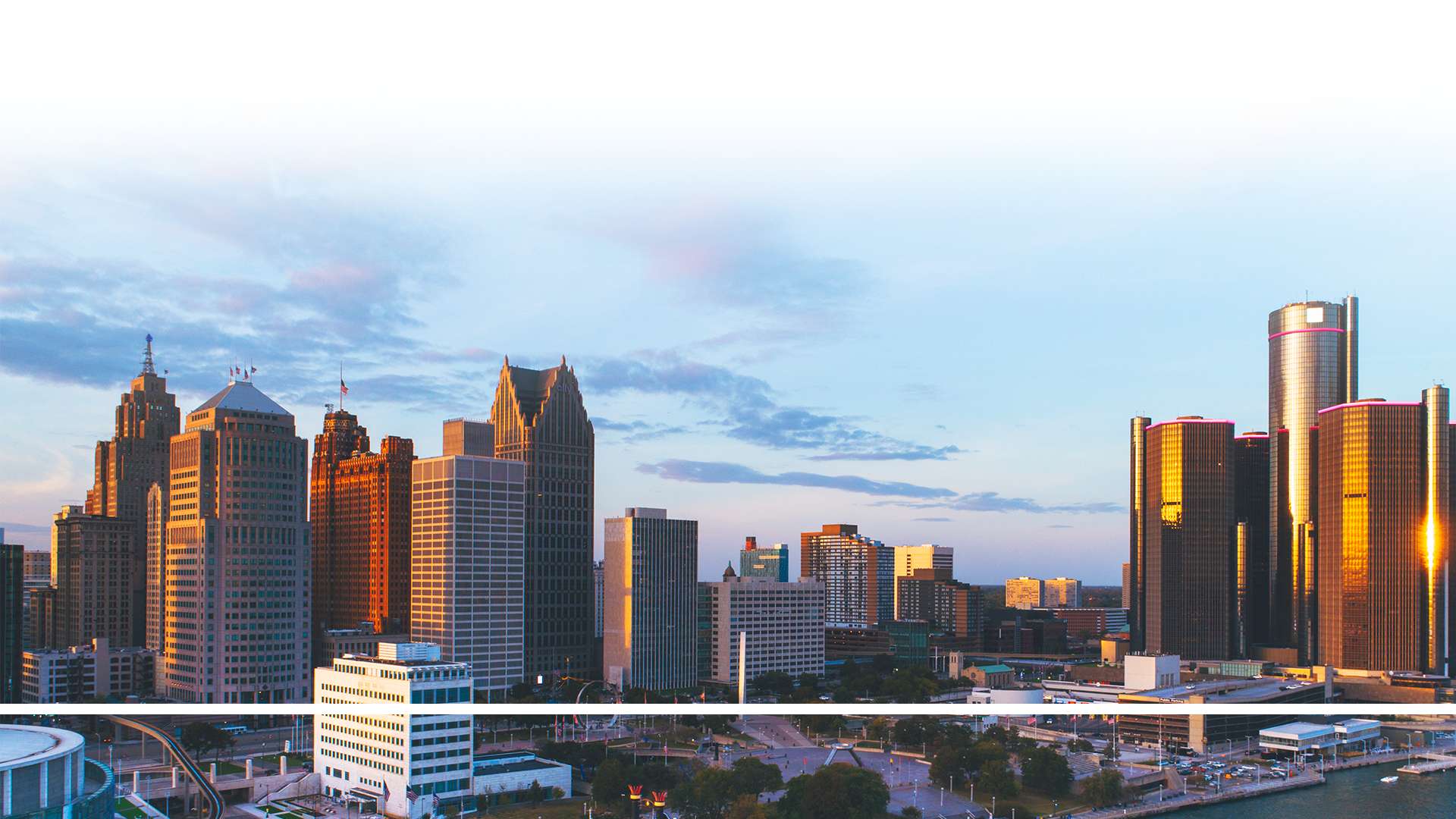 How We Stand Apart
Choose Us to Represent Your Case

Successful Outcomes for Even the Most Serious Cases

Every Client is Treated with Importance & Priority

80 Years of Collective Legal Experience

Extensive Knowledge of State & Federal Courts
Contact Our Criminal Defense Law Firm
Gurewitz & Raben, PLC builds strong defenses for clients by thoroughly reviewing every aspect of your case, speaking to witnesses, and analyzing all evidence against you for weaknesses. We represent clients in criminal cases related to:
Our attorneys have the passion, knowledge, and conviction needed to try even the most difficult cases before a judge or jury.
Whether the charge you face is simple or complex, Gurewitz & Raben, PLC has the legal savvy needed to see your case through from start to finish. Reach out to our office online to schedule a free initial consultation with a member of our firm.